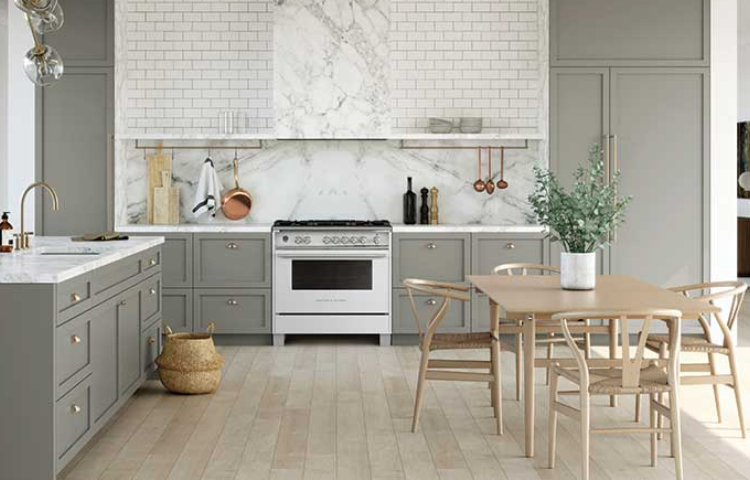 5 YEAR WARRANTY
After purchasing a qualifying Fisher & Paykel appliance
now through June 30, 2019.
Register online and get a 5 year warranty.
Terms and conditions apply.
No longer just the humble engine room, the kitchen is where we gather, socialize and create culinary masterpieces.
We believe you need the freedom to shape your kitchen around the life lived in your home. This has led us to design families of products to suit your individual sense of style.
CATEGORIES IN THIS REBATE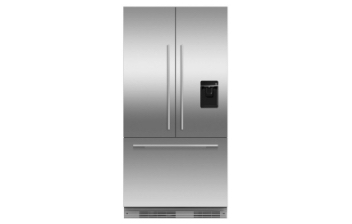 Refrigerators
Ranges
Cooktops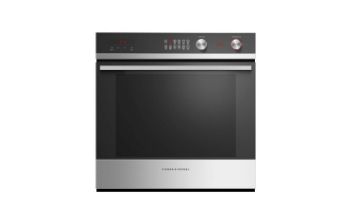 Wall Ovens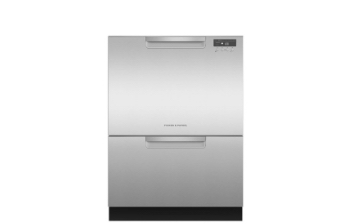 Dishwashers
Microwaves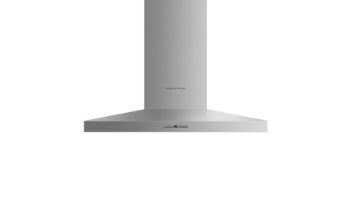 Hoods
Built-In Coffee Systems
The Changing Nature of the Kitchen
The kitchen of today not only has to look good, it also has to fit into our increasingly busy lives. We make sure everything we design fits seamlessly into the kitchen, is intuitive to use and is easy to clean and maintain.
Beauty of choice
With the perfect blend of heritage styling and premium performance, Fisher & Paykel's Ranges add a warm touch of tradition to any kitchen.