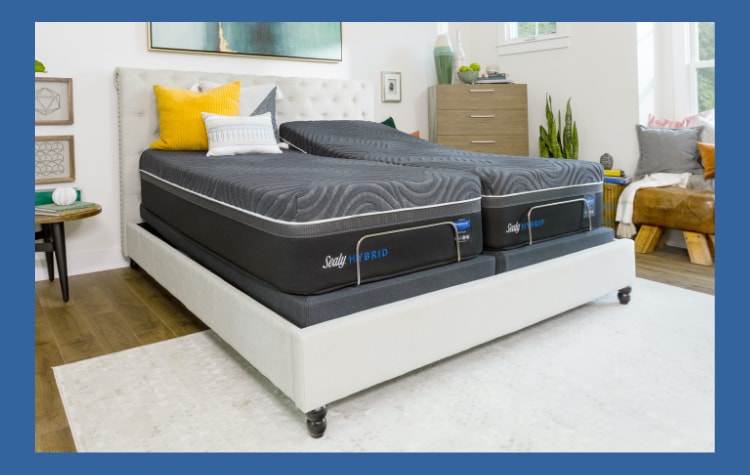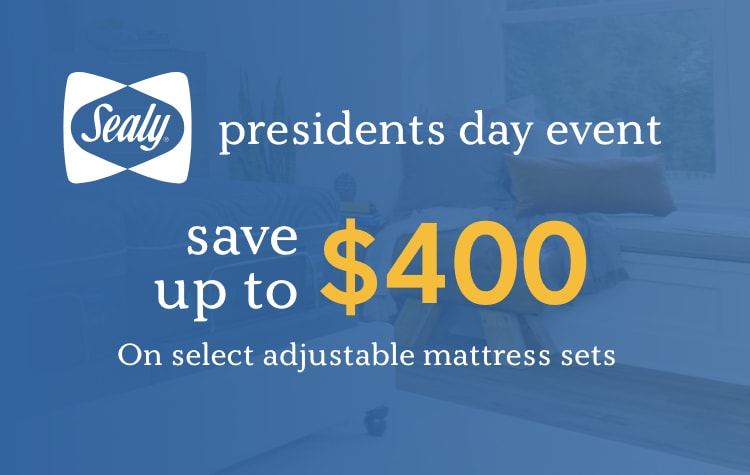 Save more this Presidents' Day
Save up to $400 on Sealy® Hybrid or Sealy® Conform mattress and TEMPUR-Ergo® Extend adjustable base. Save $200 on Sealy® Hybrid or Sealy® Conform mattresses. Save $200 on any size TEMPUR-Ergo® Extend or TEMPUR-Ergo® power base.
Offer valid January 26 – February 24, 2020,
COMFORT AT EVERY LEVEL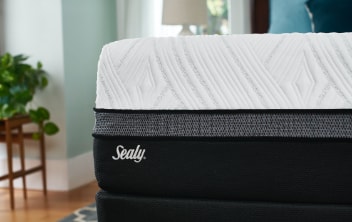 Conform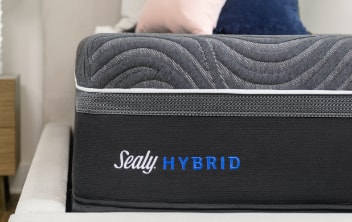 Hybrid
TEMPUR-Ergo Extend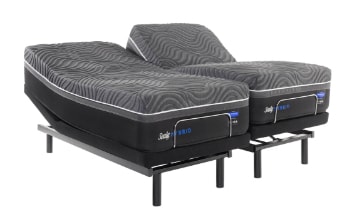 TEMPUR-Ergo
Allergen Protect™
Our covers are designed with premium-quality fabrics, with some featuring special climate treatments for cooling comfort. Allergen Protect™ guards the mattress from common allergens, such as dust mites, helping it stay fresh.
Chill Technology
For 2X the cool-to-the touch comfort, Sealy Chill™ Technology is featured in both our performance cover and on the sleep surface. A slower response memory foam with an open cell structure, allows for a more breathable, comfortable sleep.